Photo Gallery
Take a look at the images of the 1, 2, and 3 bedroom apartments in Farley, Iowa.
BRAND NEW 1 Bedroom Apartments
Brand new 1 and 2 bedroom apartmetns opened in 2019 in an all new building! 1 bedroom apartment (pictured below) is 680 square feet.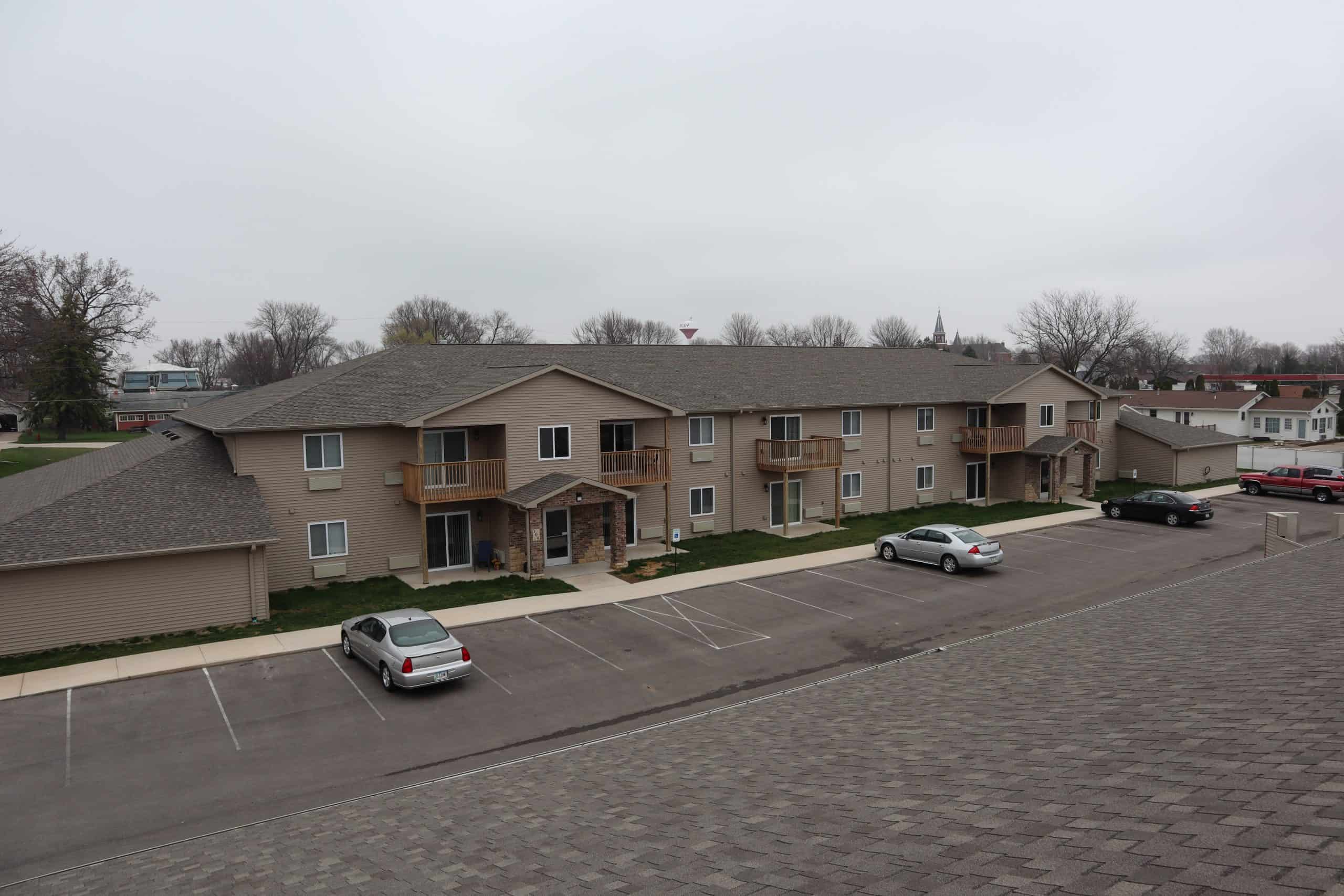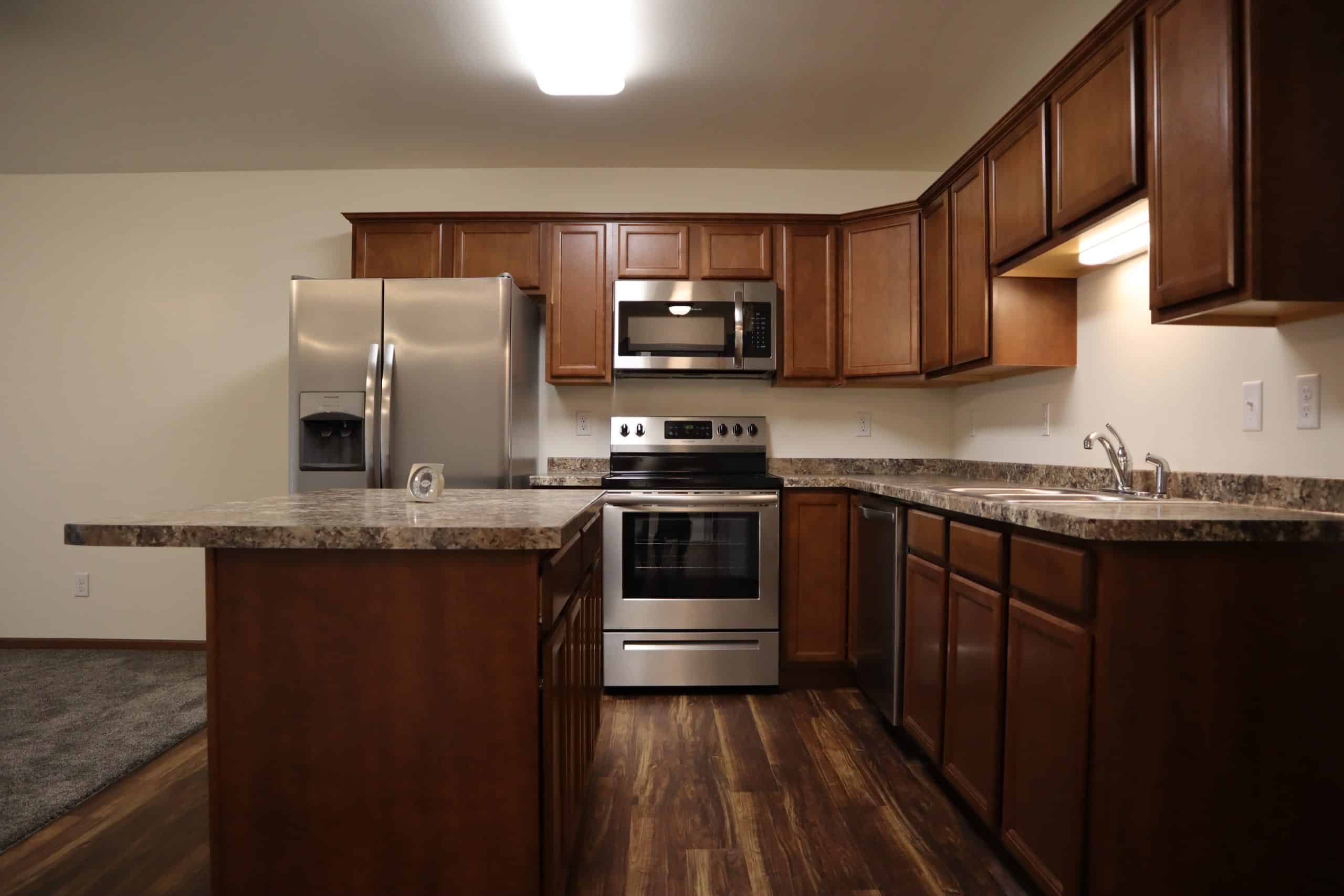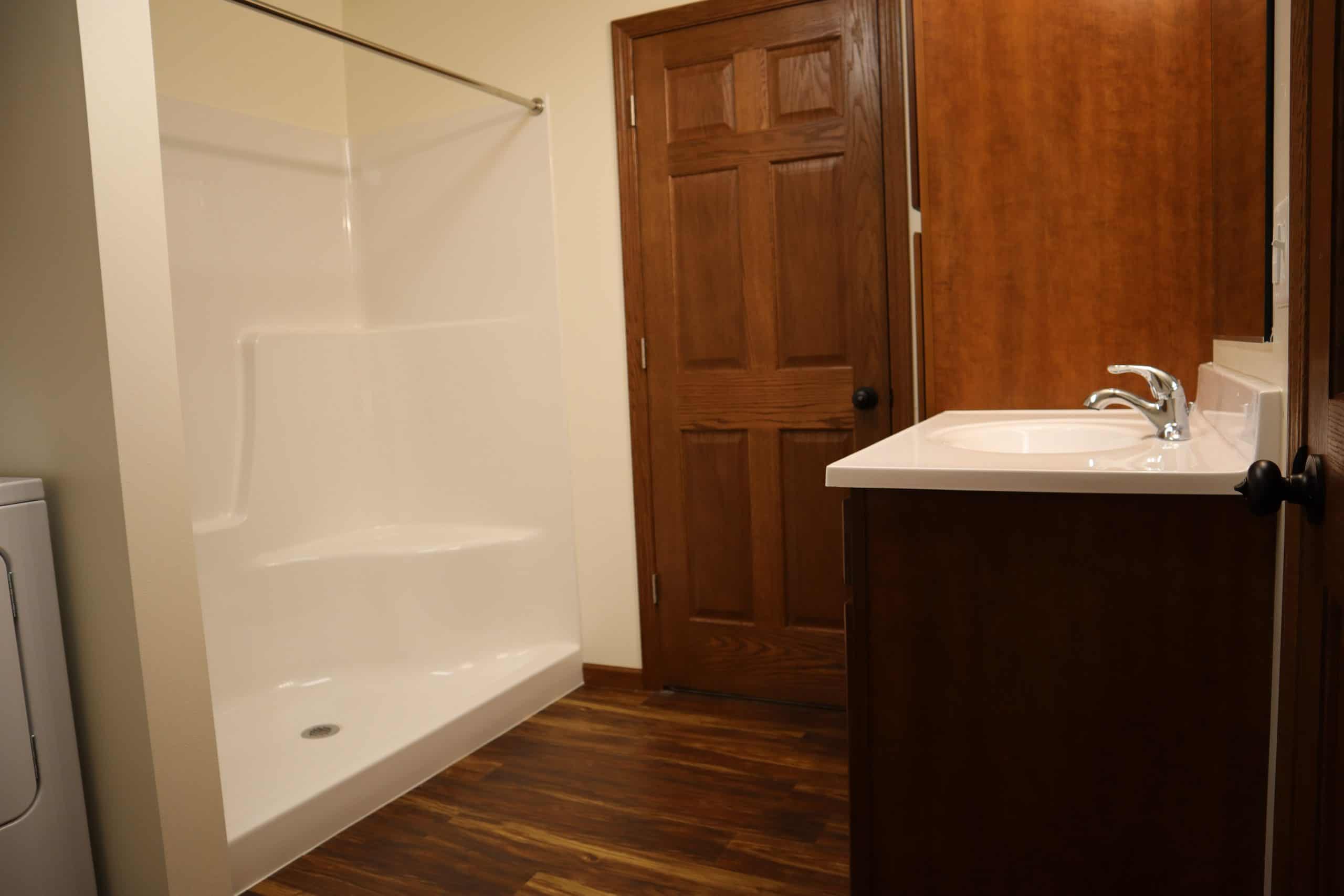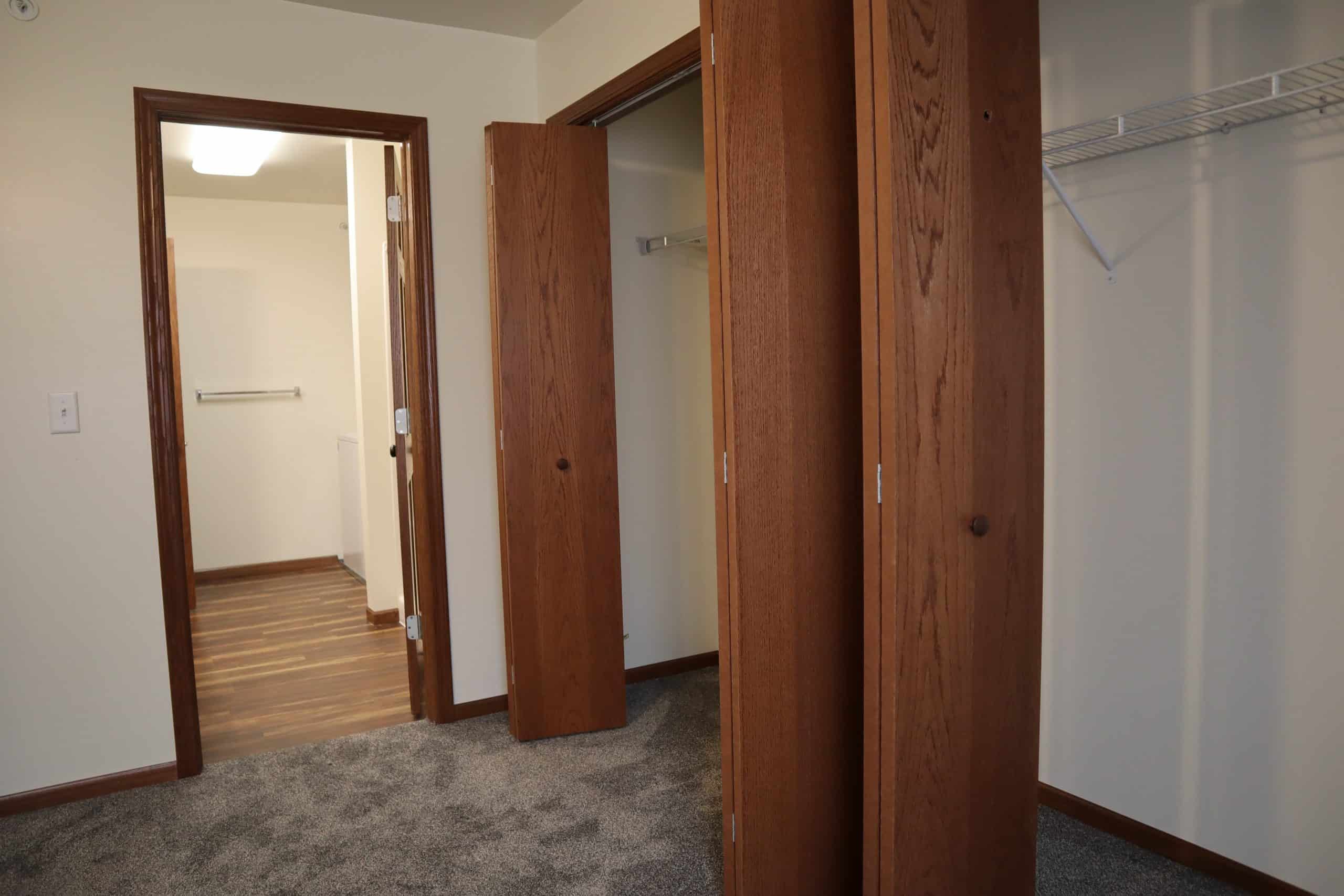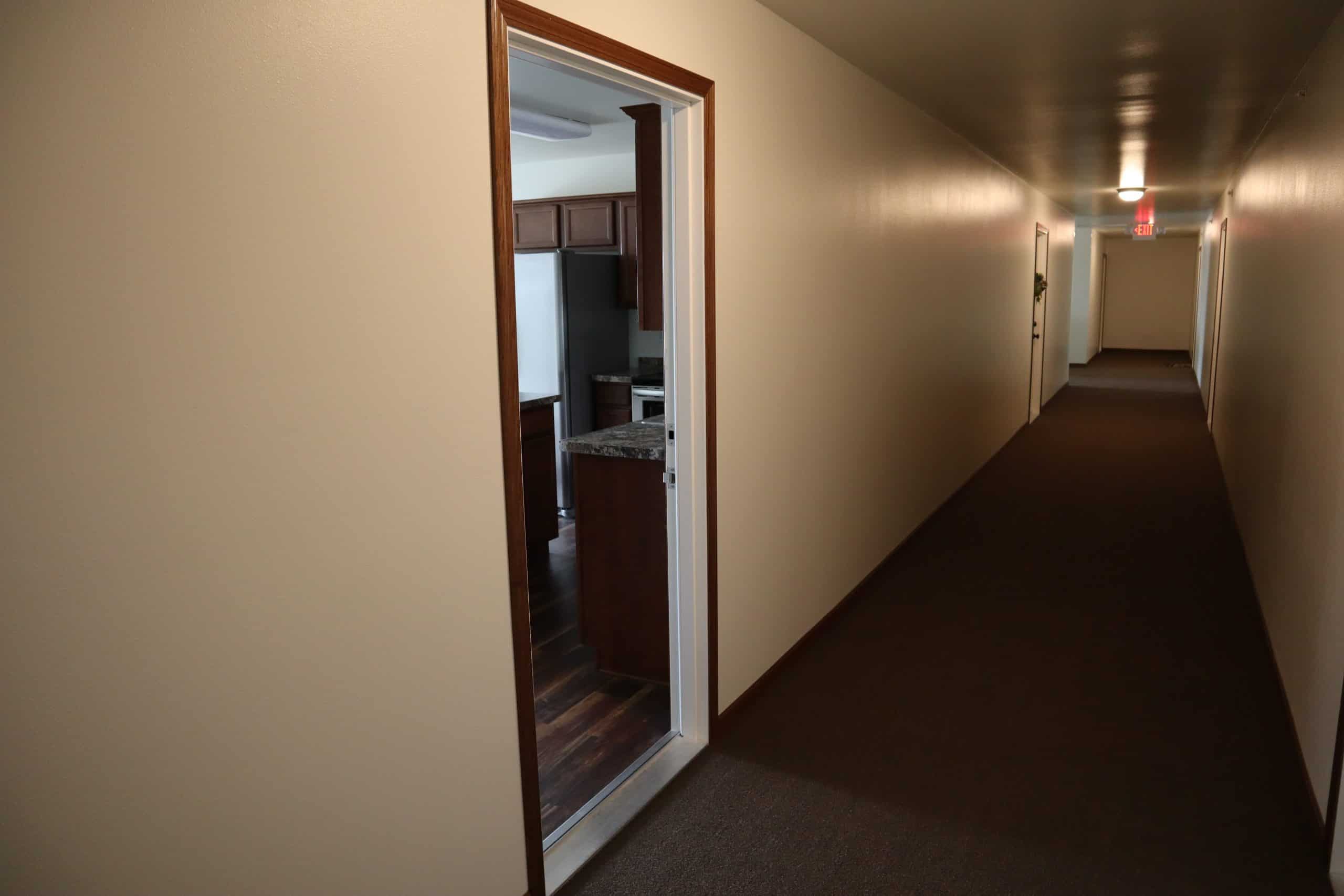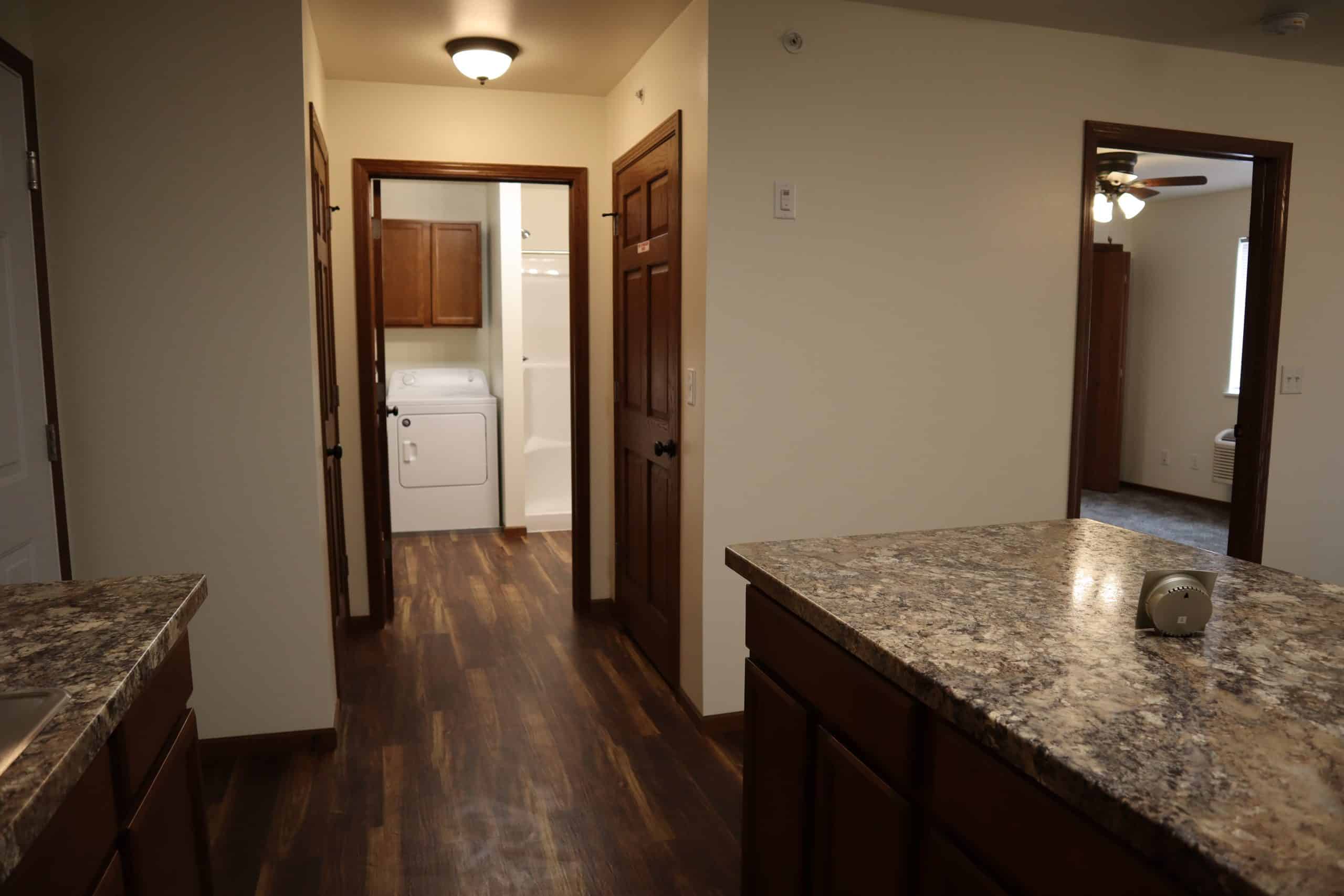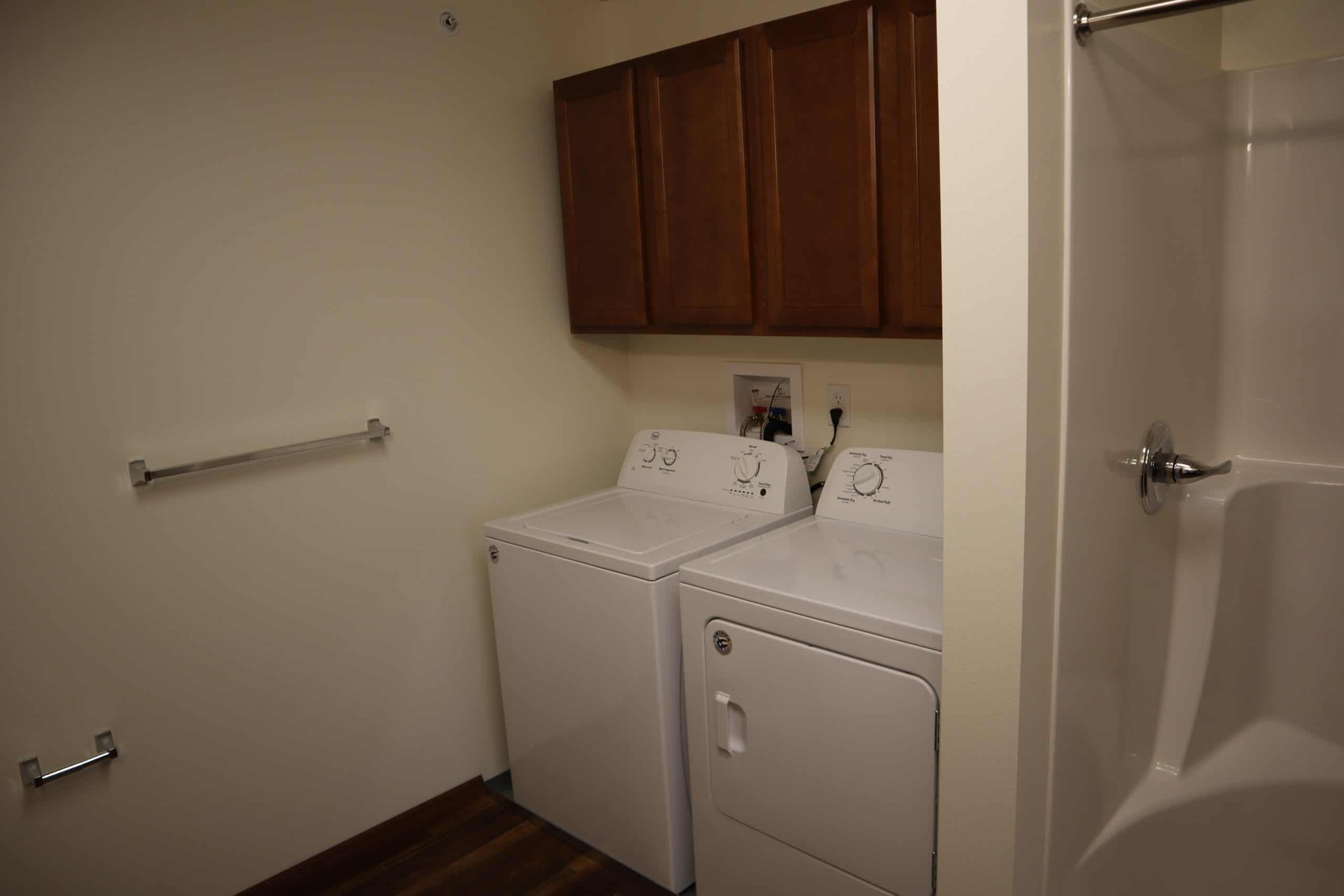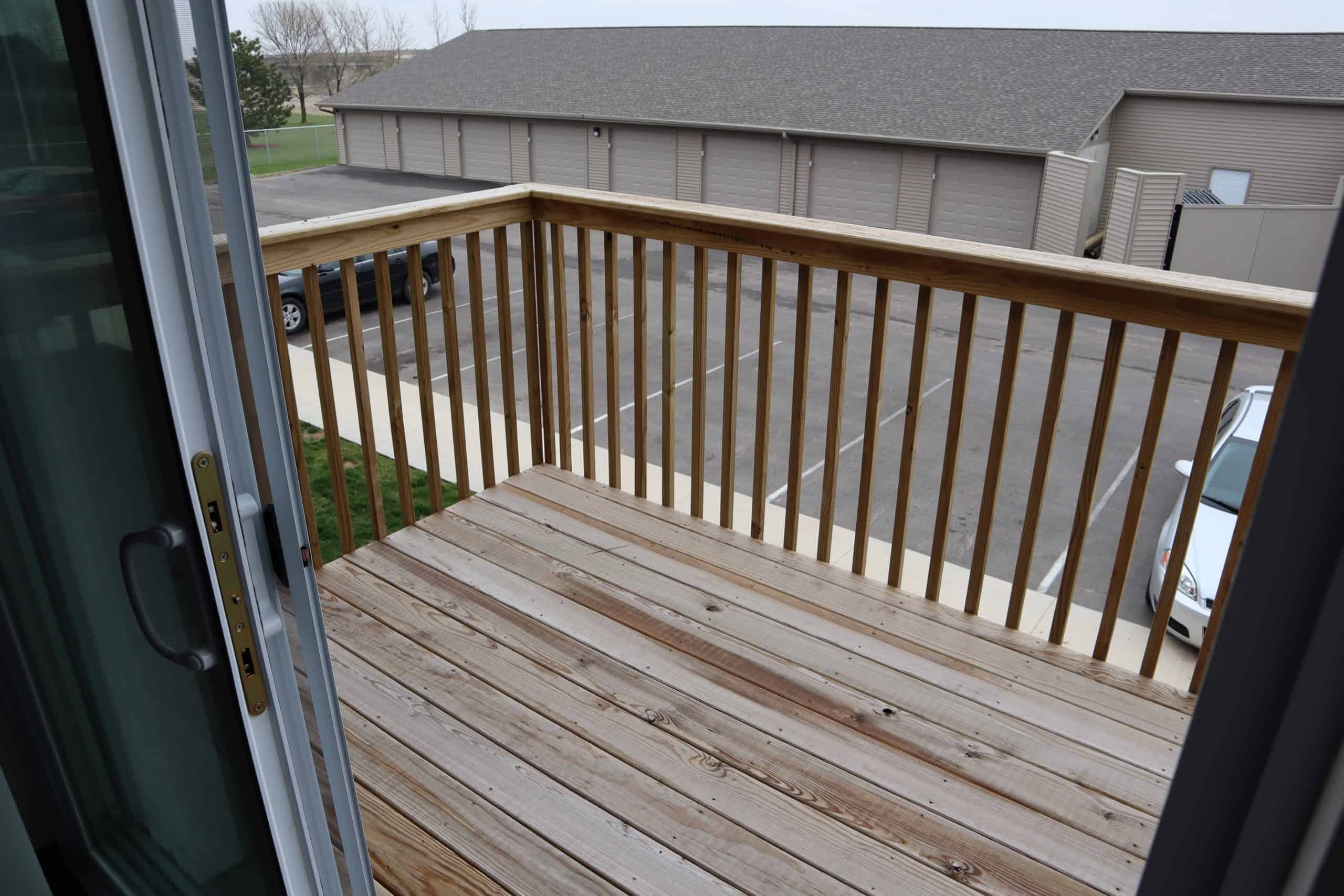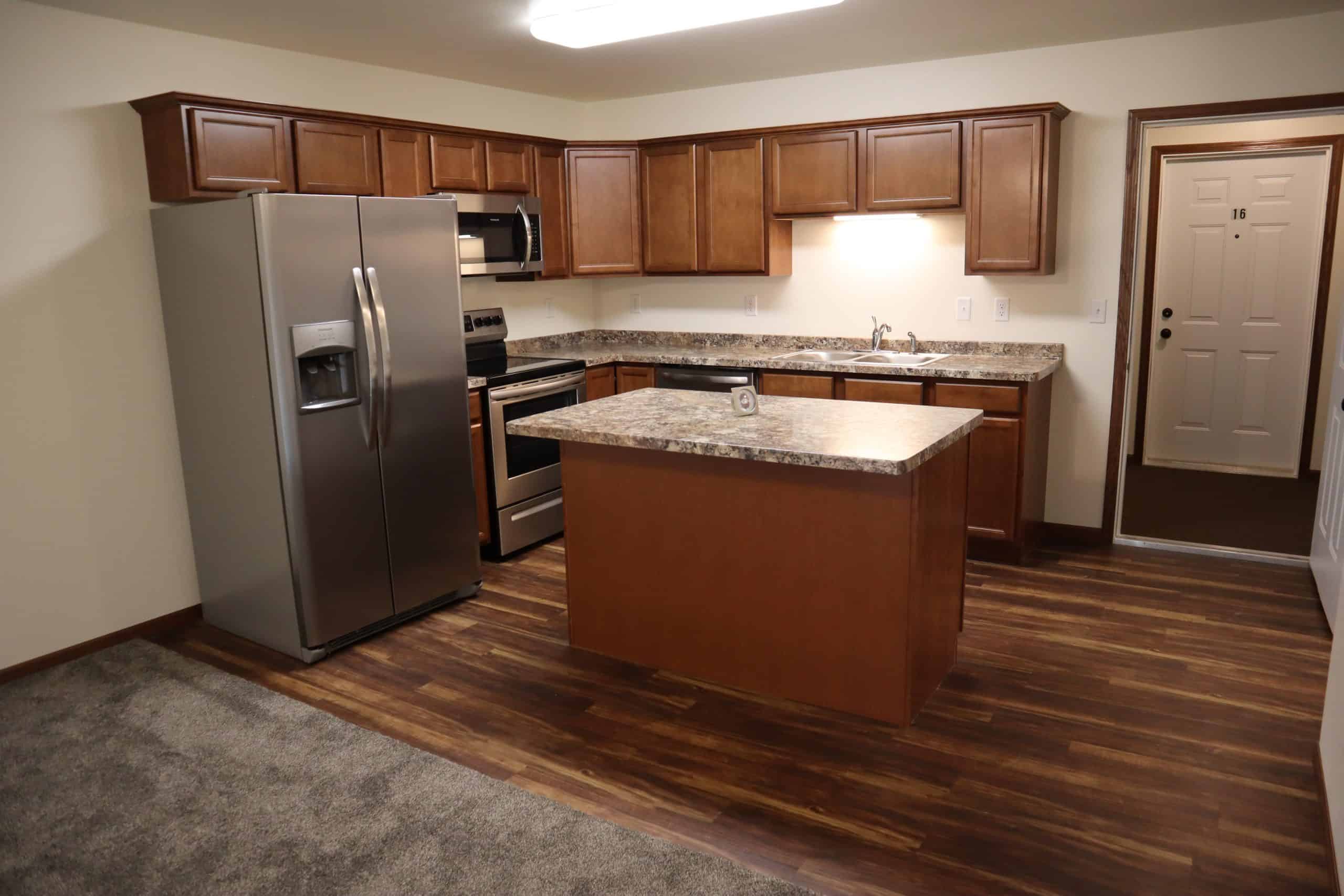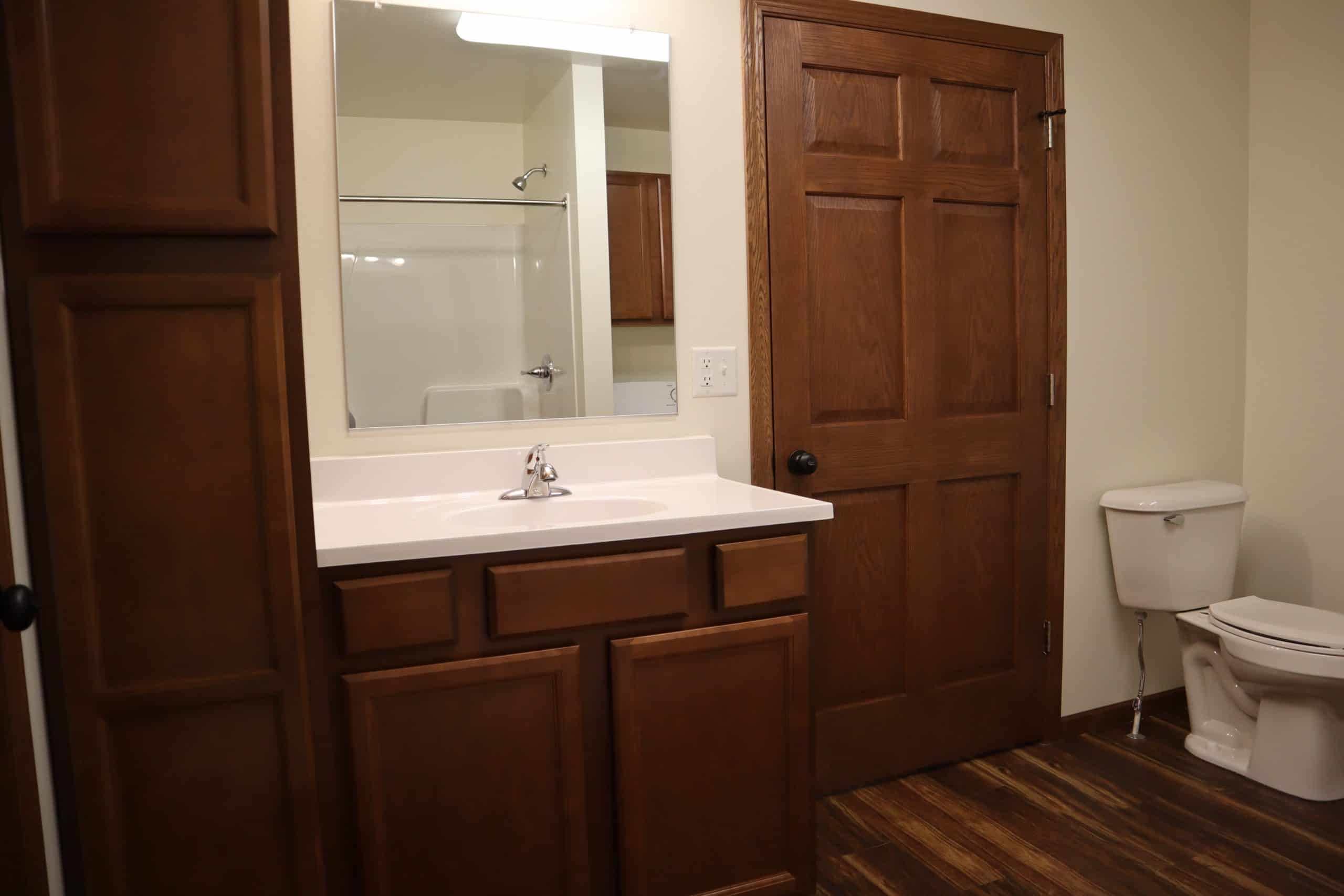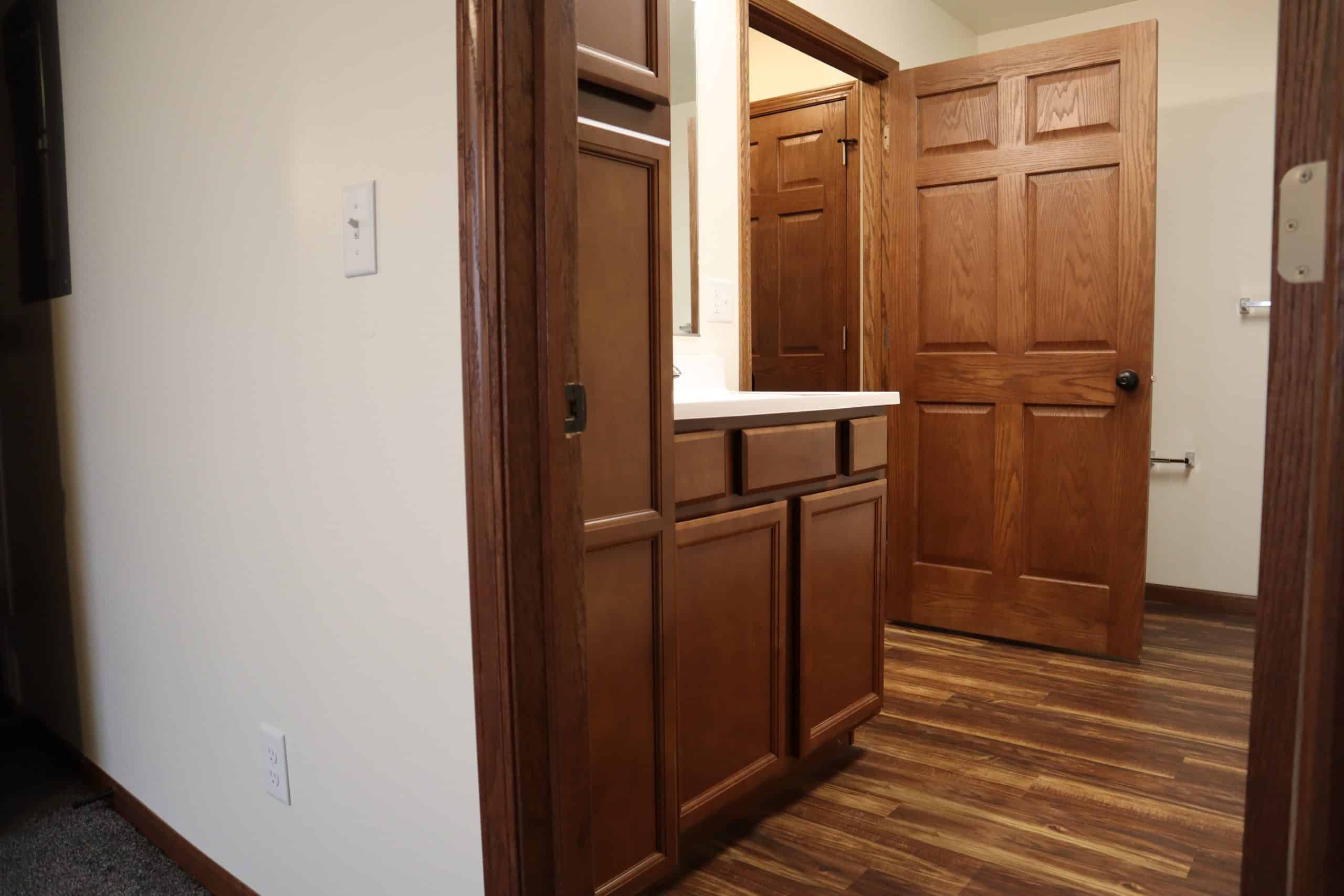 They are 845 square feet. Enough space for a small family or two roommates.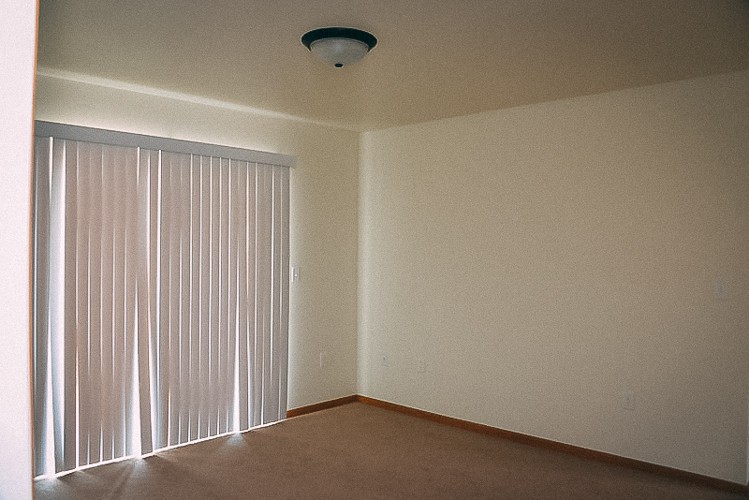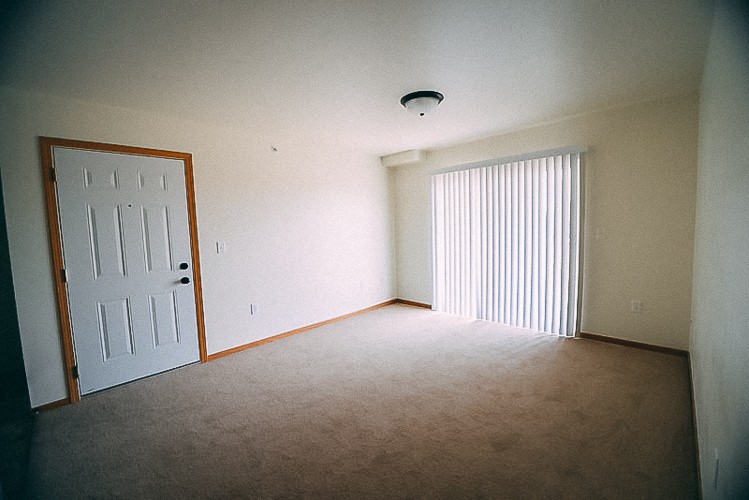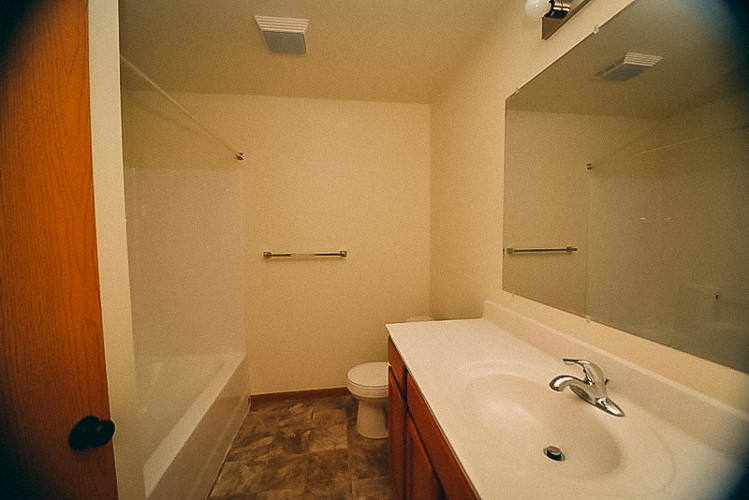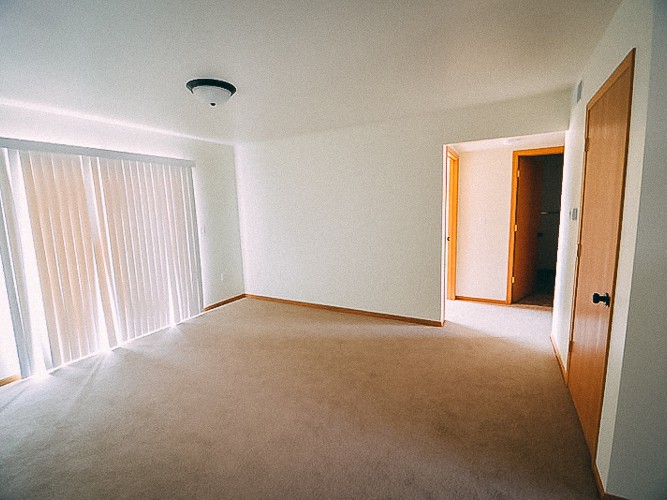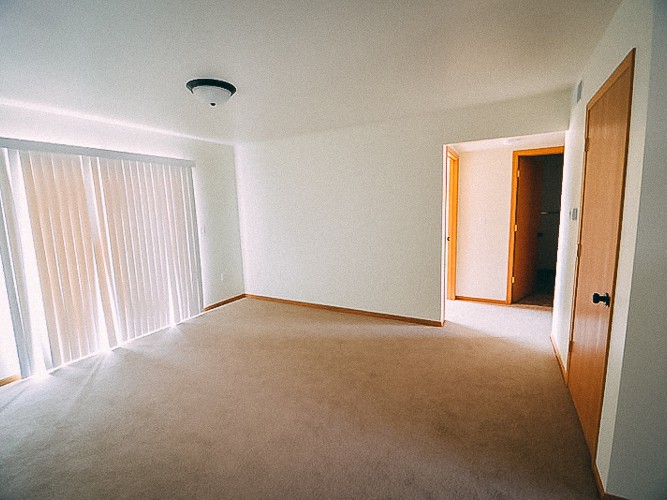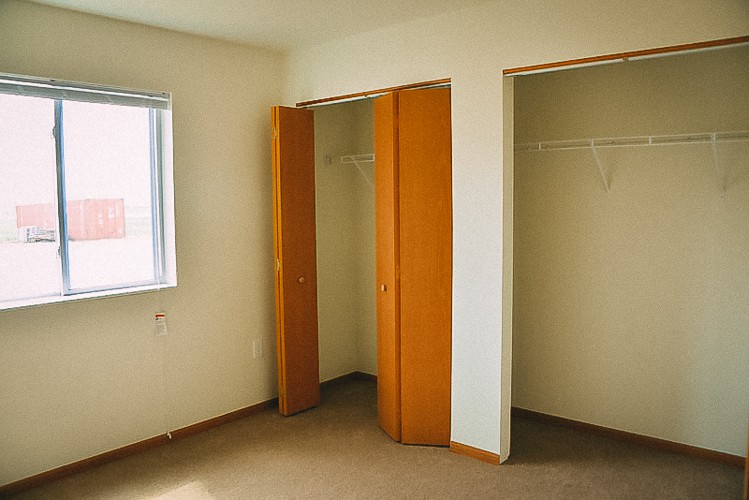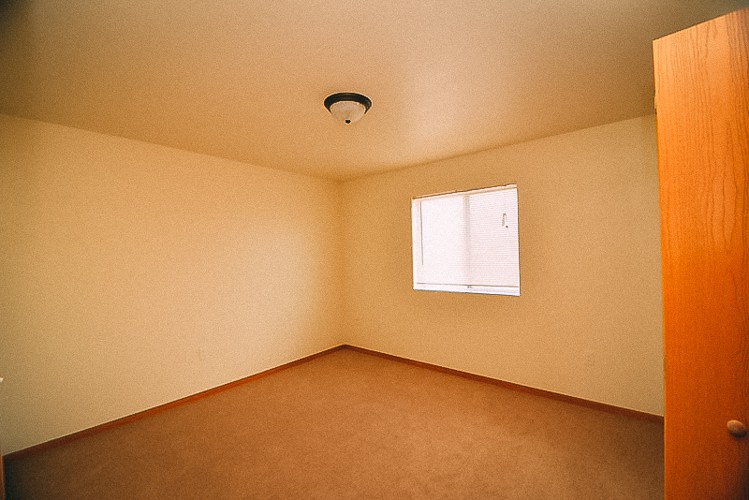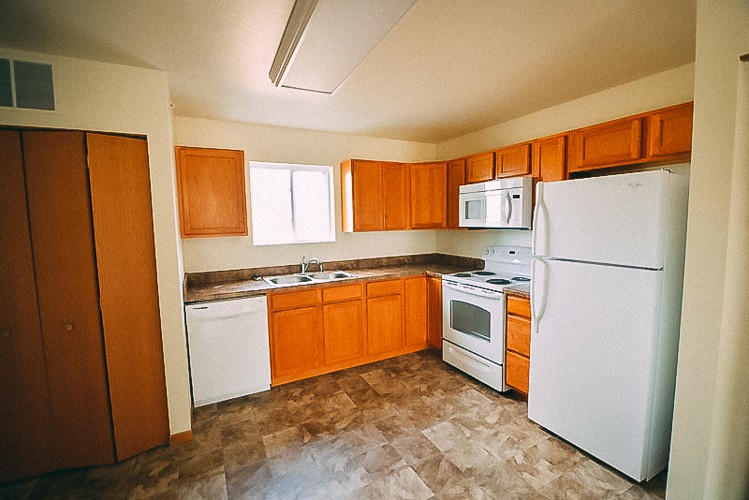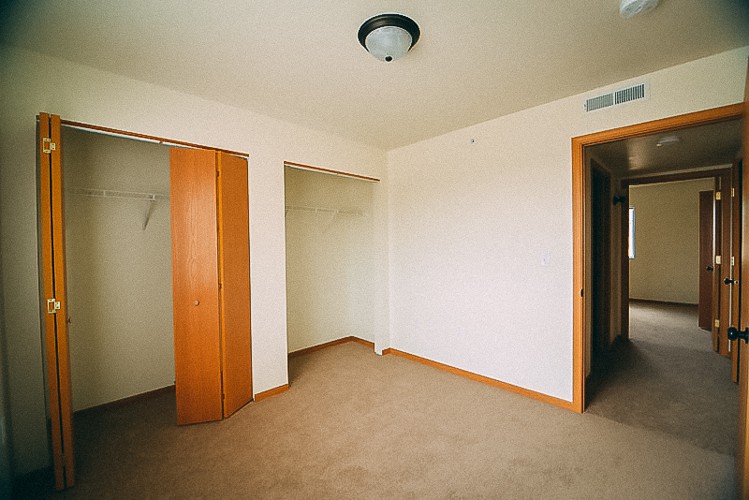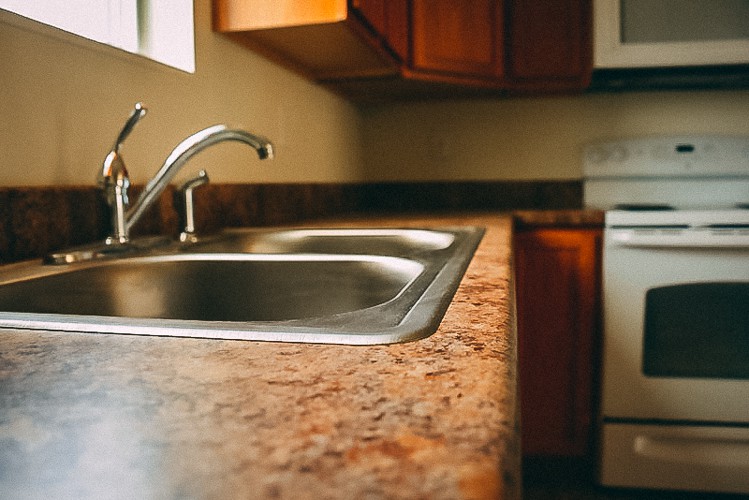 They are 1,064 square feet. Great for small to medium-sized family, that need that extra space.